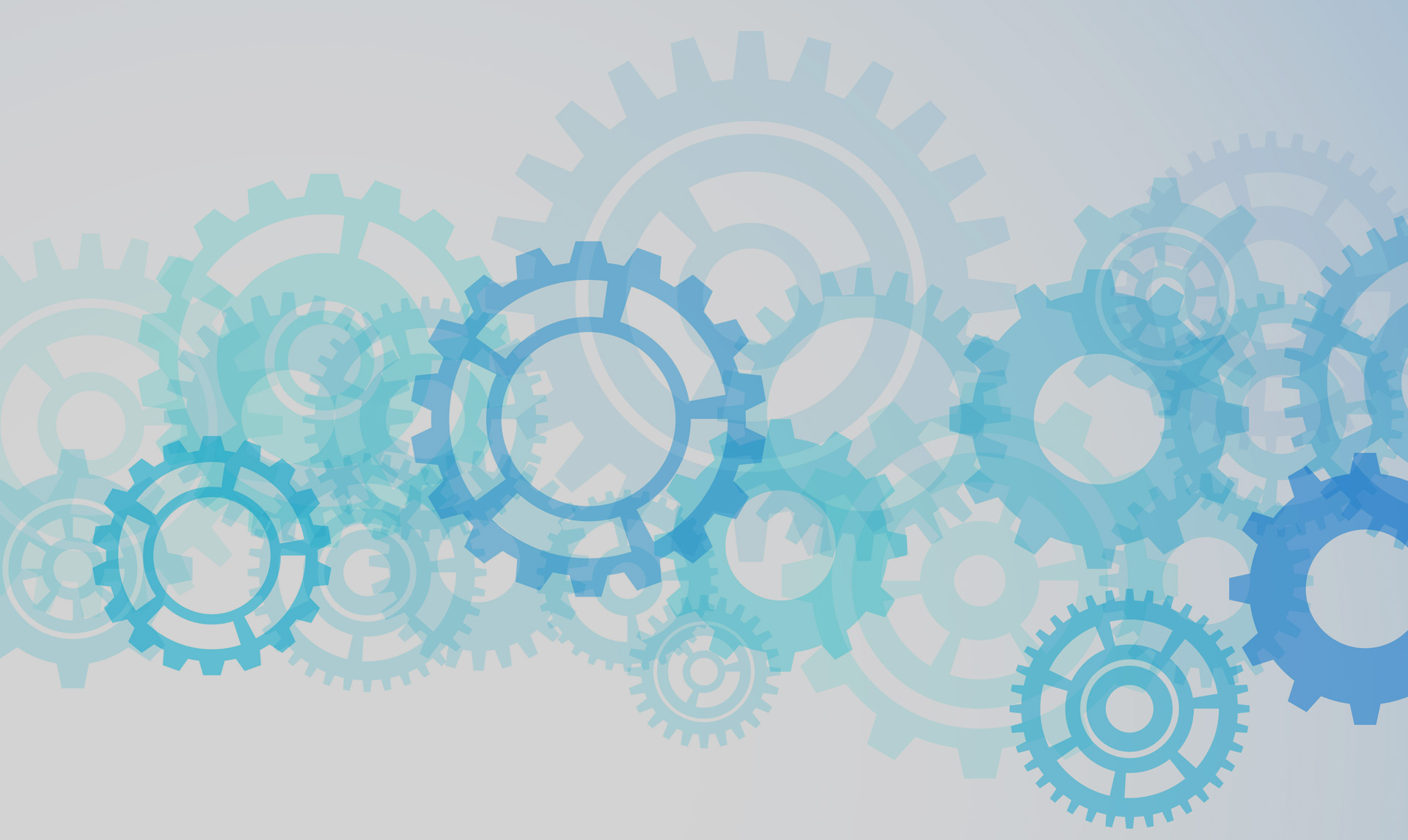 banner_two
EXPERTISE TO DO THE JOB
RIGHT
Combined 25 years of supply chain experience and global partnerships that help us pinpoint the parts you need
banner_two
A
PARTNER
YOU CAN RELY ON
We know your business, brand, and industry so we can provide the best solutions – now and in the long run
banner_two
COMMITMENT TO QUALITY
EVERY TIME
Your brand integrity is everyrthing and we know it
Trio Supply Chain Solutions
Are End-of-Life Parts Putting Your Supply Chain At Risk?
About Us
We know your business, brand, and industry so we can provide the best solutions – now and in the long run.
End-of-life parts can lead to stock-outs and lost sales. But finding the right parts can be tremendously time consuming for your procurement team. You need a reputable source that will guarantee the delivery of high-quality, 100% traceable components.
Trio Supply Chain Solutions specializes in locating viable supply options for superior, hard-to-find, authentic EOL parts. Our global network that spans the United States, Latin America, Europe, and Asia enables us to meet your time and cost parameters.
More importantly, we serve as a true partner and trusted advisor. We take the time to learn your industry, products and processes. Leveraging our industry experience and in-depth knowledge of best practices and market information, we suggest ways to improve quality, enhance efficiency, and reduce costs for your supply chain operations.
Find a product
Leverage our experience & global network to find what you're looking for. HDD, LCD, CPU, MEM, Main-boards, and Graphics Cards. We can also support additional material types upon request.